October 17th – 19th 2023 | NK'MIP Resort, Osoyoos BC
ECONOMIC DEVELOPMENT
Masterclass Workshop
Join me for 2 ½ days of economic strategic planning – over the last 38 years I've learned many lessons about how to be successful in business and I will share them with you. At the conclusion of the workshop, we will have developed a five-year Community Economic Vision that you can take home with you.
Clarence Louie
After spending 38 years in First Nations leadership and business development, Chief Clarence Louie is offering a series of 2-day workshops for Chiefs, Councillors and Development Corporation CEOs where he will share the secrets of the Osoyoos Indian Band's success. The workshops will focus on helping participants create a dynamic 'Economic Community Vision' that will guide their communities to be successful in business as well as creating employment opportunities.
The first workshop is being held from October 17th – 19th and is limited to 20 participants. The cost per person is $2,800 which includes all meals, the welcome ceremony and the 2 days of strategy sessions with Chief Louie and faciltator Geoff Greenwell.
Discounted room rates have been negotiated with Spirit Ridge which is a beautiful Hyatt Destination Resort.
To apply to be a participant in the workshop please contact the facilitator – Geoff Greenwell.
The workshop is limited to 20 participants who must be either Chiefs, Councillors, CEOs of Development Corporations or community Economic Development Officers.
TF: 866 284-8322
C: 250 878-9908
Chief Clarence Louie Sponsor
Hospitality Event Sponsors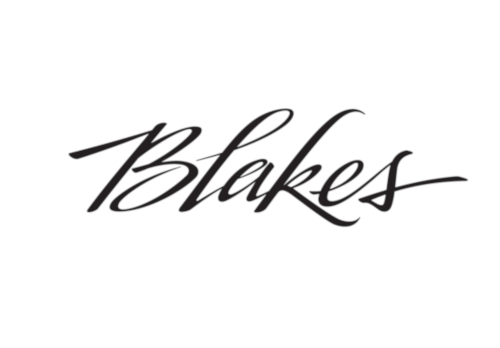 Community Capacity Building Sponsor