June 23rd – 25th, 2020 | At NK'MIP Resort, Osoyoos, BC
NABOC
|

Osoyoos 2020
Reconciliation:

Taking Back Jurisdiction
Chief Clarence Louie invites you to the 12th Anniversary of the Osoyoos stop on the National Aboriginal Business Opportunities Conference Series Tour (NABOC), from June 23rd to June 25th, 2020 at the Osoyoos Indian Band's beautiful Nk'mip Resort.
We're planning to make this the best NABOC ever! There'll be fantastic live entertainment, great comedy, charity golf, a visit to the Area 27 racetrack and over 50 joint venture partnership opportunities on offer for Indigenous Businesses and Communities.
We know that this event will sell out fast, so there will be a limited time opportunity, once we open registration, for you to be one of only 200 delegates who will get to attend the 12th Anniversary of NABOC Osoyoos, the leading Aboriginal/private sector business networking conference in Canada.
No other business conference can match the success of the NABOC series in the way it brings together key decision makers from Aboriginal and private sector business groups to form equitable partnerships!
Some of the excellent partnership and joint venture opportunities on offer:
Cannabis Retail and Cultivation partnerships
Tobacco Wholesale and Retail partnerships
Fuel Sales/Distribution joint ventures
Gravel Pit and Soil Reclamation partnerships
Security Services partnerships
Information Technology franchises
Helicopter Industry partnerships
General Contracting and Construction partnerships
Modular Home Dealerships
Mobile Medics and Ambulances – training and partnerships
Traffic Control and Engineering partnerships
Business Skills Mentoring and Training partnerships
Camp Services partnerships
Environmental, Engineering and Geotech Partnerships
And many, many more!
Registration will open on March 1st, 2020, do not miss this event, you'll have a fantastic time and go home with partnership opportunities and lots of new contacts.
Who Should Attend?
Aboriginal Businesses, Chiefs and Councils, Economic Development officers and business leaders
Private Sector Organizations interested in developing partnerships, joint ventures, and business relationships with Aboriginal business groups
All levels of Government involved with Aboriginal economic development, education and training
Anyone interested in understanding more about how to effectively do business with the rapidly growing Aboriginal business market in Canada
There will be over 50 Joint Venture opportunities on offer for First Nations and over 60 different First Nations business groups in attendance to meet with private sector delegates.
NABOC Osoyoos is Canada's ultimate Aboriginal/private sector business networking event. Don't miss out!
Click on the link below to register:
Hospitality Event & Welcome Reception Sponsors
Banquet Dinner & Lunch Sponsors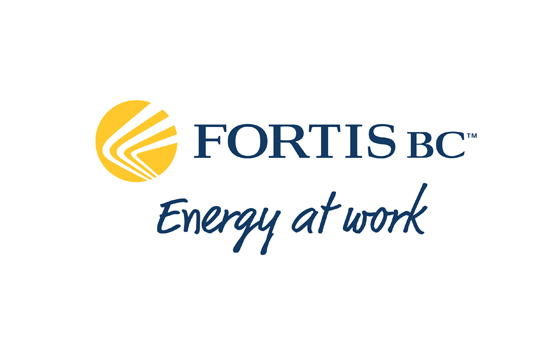 Communications Partner & Conference Equipment Supplier